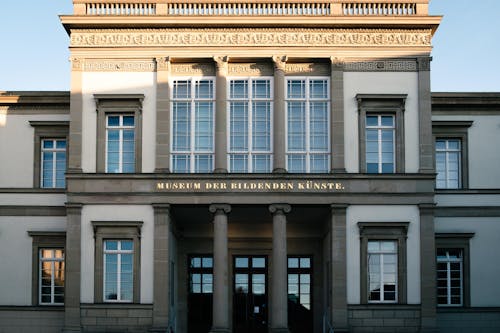 Scouts, informers, and agents – they all have one thing in common: These professions belong to the second oldest profession in the world, espionage. People were spying long before cell phones and the internet was invented. In Germany's only spy museum in Berlin, you can see how inventive and tricky people have been from ancient times to the present day. In the exhibition, you will find numerous impressive exhibits. For example, original props from the James Bond films, agent radios, or amazing inventions such as umbrellas with poison darts or lipstick cameras.
State-of-the-art technology is used throughout the museum to bring visitors closer to the world of agents and secret services. For example, you can code and decode messages, hack passwords or try out the Morse station. You must cross the laser beams in four difficulty levels as quickly as possible without being noticed. Visitors can also search a room for bugs in the adventure exhibition or write with secret ink.
The two parts of the permanent exhibition complement each other continuously. They also give the museum its uniqueness: on the one hand, visitors learn about the history and production of bread and food; on the other hand, they can see copies of works of art from Rembrandt to Jankowski. The permanent and special exhibitions are intended to provide food for thought on the subject of "just food for the world." Younger visitors can go on a scavenger hunt through the museum accompanied by an audio guide.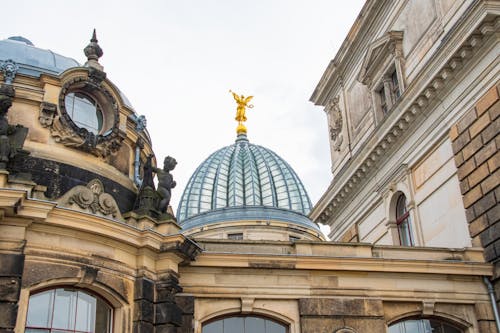 The picture book museum's great contribution to the creative exchange of children and young people was rewarded in 2014: it received the youth culture prize of the SparkassenKulturstiftung-Rheinland. The museum awards the picture book prize every two years and awards a picture book grant to talented illustrators who want to create a picture book.
Technical changes or different designs and functions are interesting to follow and bring cultural-historical insights to light. The machines inspire visitors of all ages and bring a lot of fun, especially bizarre inventions such as fortune-telling machines or self-playing pianos. Anyone looking for a different kind of museum will find it here.
The art of confectionery is introduced to visitors in this small but special museum. It is the only museum of its kind in Germany. The knowledge is also passed on to younger generations: In the "sweet laboratory," schoolchildren can look behind the scenes at sugar processing as part of their chemistry class and carry out various experiments. The museum also houses a café, where those with a sweet tooth will get their money's worth.